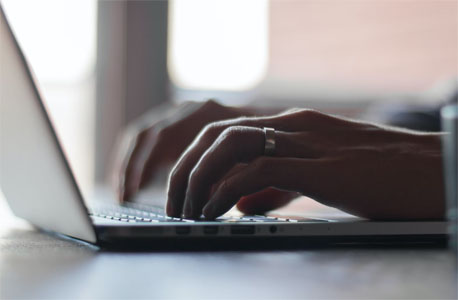 Internet Now
Many of the Westchester Library System member libraries offer hotspots and chromebooks that you can borrow (free) to access the internet at home or while traveling.
Harrison Public Library
Hendrick Hudson Free Library (Montrose)
Larchmont Public Library
Mount Kisco Public Library
Port Chester-Rye Brook Public Library
Pound Ridge Library District
Purchase Free Library
Somers Library
Yonkers Public Library (Riverfront)
Affordable Internet at Home
If you don't have Internet at home or cost is high, the Affordable Connectivity Program (ACP) is a U.S. government program run by the Federal Communications Commission (FCC) program to help low-income households pay for internet service and connected devices like a laptop or tablet.
You are likely eligible if your household's income is below 200% of the Federal Poverty Line, or if you or someone you live with currently receives a government benefit like SNAP, Medicaid, SSI, WIC, Pell Grant, or Free and Reduced-Price Lunch.
If your household is eligible, you could receive:
Up to a $30/month discount on your internet service
Up to a $75/month discount if your household is on qualifying Tribal lands
A one-time discount of up to $100 for a laptop, tablet, or desktop computer (with a co-payment of more than $10 but less than $50)
Only one monthly service discount and one device discount is allowed per household. To receive the connected device discount, consumers need to enroll in the ACP with a participating provider that offers connected devices (Note: not all internet company offer device discounts.) The internet company will provide the discount to the consumer.
Apply here: https://nv.fcc.gov/lifeline/?id=nv_flow&ebbp=true
Affordable Connectivity Program: Internet Discount Explained